Stop Wartime Sexual Violence
14,559 signatures toward our 30,000 Goal
Sponsor: The Breast Cancer Site
Tell the UN to address the ever-growing problem of sexual crimes during civil unrest.
---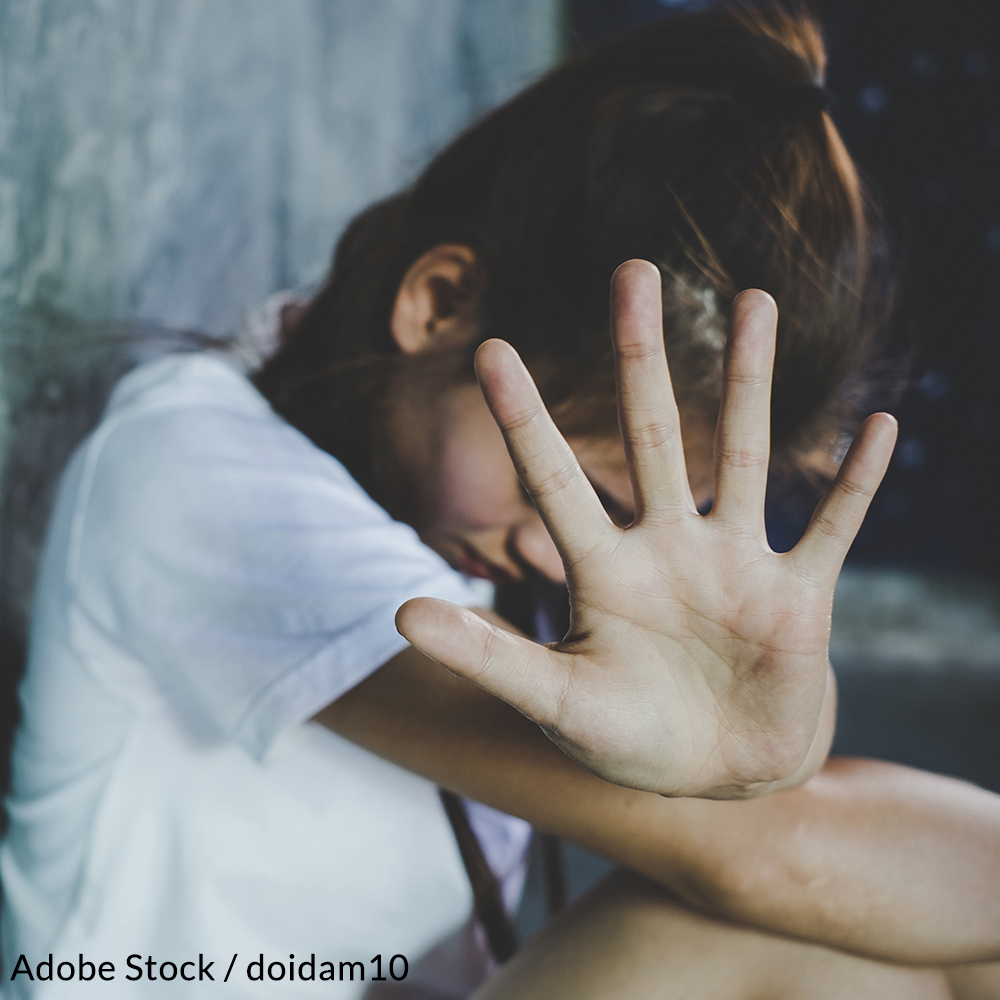 We all know war is destructive, that it can leave nations and people alike crippled for years to come, both physically and metaphorically. But the unrest associated with war can also have unseen implications.
Sexual violence is often a product of war that is obscured by war's more publicized aspects. For example, in the Congo, women and girls are being raped and tortured while the country experiences civil war. And women in feuding Burma are constantly frightened for their lives because the Burmese army systematically rapes them as punishment for insurgents' actions1.
Even after conflict has ended, the impacts of sexual violence persist, including unwanted pregnancies, sexually transmitted infections and stigmatization2. Widespread sexual violence itself may continue or even increase in the aftermath of conflict, as a consequence of insecurity and impunity.
Because rape and sexual violence were so rife during the civil war in Sierra Leone, the country is now seeing a sharp rise in cases of HIV/AIDS and other sexually transmitted infections. Of the 170,000 people between the ages of 15 and 49 estimated to be living with the virus in Sierra Leone in 2001, 90,000 were women3.
Wartime rape is neither ubiquitous nor inevitable. It is also not specific to certain types of conflicts or to geographic regions. It occurs in ethnic and non-ethnic wars, but it is nevertheless devastating both to women and to the countries they come from4.
Policy interventions should be focused on armed groups, and commanders in effective control of their troops should be held legally liable for patterns of sexual violence they fail or refuse to prevent.
Survivors of such atrocities must be provided with comprehensive assistance, whether for their physical or mental consequences of the rape and sexual violence, but also with assistance that will help them to move on and rebuild their lives crushed by the horrific experiences. No woman should walk alone in her suffering after the experience of rape and sexual violence5.
The United Nations' fund dedicated to Action Against Sexual Violence in Conflict is working to end the use of sex as a weapon in times of conflict, and war2. Often, though, its critical mission is not made a priority while planning an international response to unrest.
The women of the world need to make sure that leaders know that we will not stand for being victims of sexual violence. Write to the UN demanding that the protection of women during times of unrest be made a priority and a key element to every UN-sponsored mission.
To Top
The Petition:
Dear UN representatives,
We must stop the cycle of sexual violence that war inevitably produces. All around the world where nations are experiencing civil unrest, women are being raped and assaulted.
In the Democratic Republic of Congo, where a civil war continues to ravage the nation, girls as young as infants are raped. In Darfur, armed men rape women in front of their whole families. In Burma, women have been raped and burned alive.
Extreme sexual violence is a product of war that must be dealt with immediately. Innocent women and girls' lives are being destroyed as the wartime strife continues.
Please make sure you are addressing the needs of our women worldwide who are at risk of sexual violence in their countries.
Thank you for your consideration.
Sincerely,