Women Deserve To Be Paid Equally To Men!
17,546 signatures toward our 25,000 Goal
Sponsor: The Hunger Site
Thank Representative Rosa DeLauro for continuing the fight to pass the Paycheck Fairness Act
---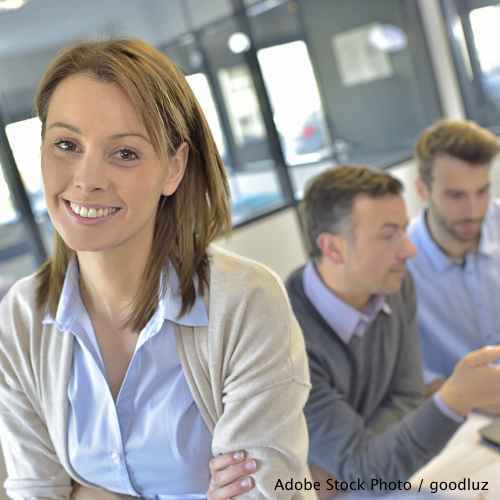 Even after the most recent April 2013 denial of the Paycheck Fairness Act, following two previous rejections, Representative Rosa DeLauro (D-Conn.) is not backing down for the bill that would help ensure women are paid the same as their male counterparts.
Building upon the Equal Pay Act which gives workers the ability to fight for wage discrimination, the Paycheck Fairness Act is packing more power in its punch, allowing salary information to be shared amongst coworkers, and will require employees to explain pay differences between men and women based on job performance versus gender.
Let's thank and support Representative DeLauro for her fight to pass the Paycheck Fairness Act and convince those who oppose it that our support will outnumber them!
To Top
The Petition:
Dear Representative Rosa DeLauro,
Thank you for your efforts to push forward with the Paycheck Fairness Act. We support you in showing those who oppose of this bill that there is great importance in basing an individual's pay on performance versus on one's gender.
There is no denying that there is a pay gap, as recent Census Bureau data has shown, "that full-time working women make 77 cents for every dollar men make per year." As an expansion to the Equal Pay Act, the National Women's Law Center has pointed out that "the Paycheck Fairness Act would strengthen current laws against wage discrimination by protecting employees who voluntarily share pay information with colleagues from retaliation, fully compensating victims of sex-based pay discrimination, empowering women and girls by strengthening their negotation skills, and holding employers accountable under the Equal Pay Act."
We are behind you in the fight to find more support and your continued efforts to gain approval of this bill.
Thank you!