Fast Food: No Marketing To Kids
24,394 signatures toward our 30,000 Goal
Sponsor: The Child Health Site
Stop the fast food industry from contributing to childhood obesity by marketing to kids.
---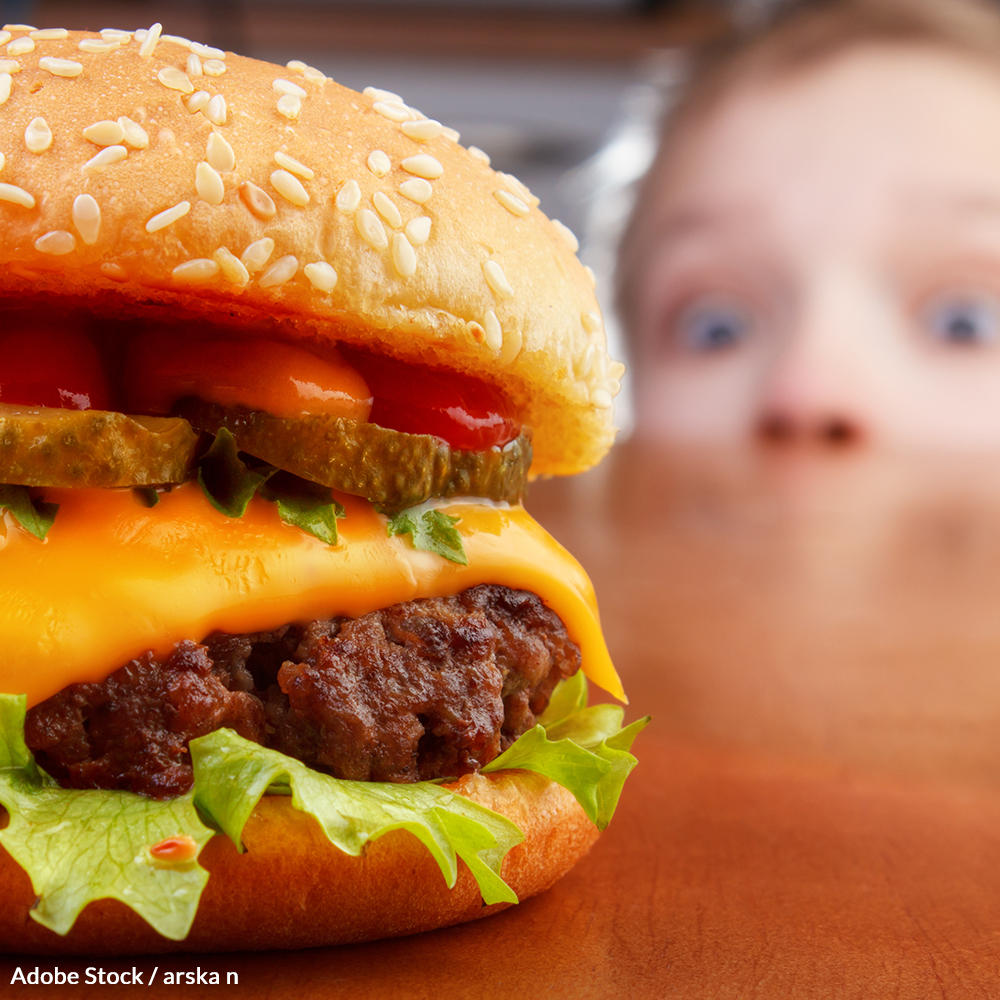 The fast food industry is notorious for targeting children in their marketing campaigns1.
Kid's meals, kid-centric advertising, cartoon characters and endorsements from popular movies and TV shows mean a large portion of the industry's demographic is children2.
At a time when obesity is of utmost concern, it's important that our children grow up with healthy habits and nutritional guidance3.
While adults are able to think more critically about their food choices, children can be easily influenced by gimmicks and advertising. In the early 1970s, the Federal Communications Commission considered a proposal to ban advertising to audiences of young children, following findings that it was a detriment to developmental health. Those efforts were later shut down by Congress, under pressure from the television and advertising industry4.
The health of our children should be more important than helping a corporate bottom line.
We need to call on the fast food industry to take responsibility for its role in childhood obesity. Sign the petition and ask major fast food corporations to cease marketing to children.
To Top
The Petition:
Dear CEOs of Burger King, McDonald's and Yum! Brands,
I am worried about the health of America's children, and you should be too. According to the CDC, close to 20% of children and adolescents are overweight or obese. That's a shocking number, and it's only growing.
Children are very susceptible to advertising gimmicks, and you've continually used popular cartoon characters, toys and film endorsements to entice children to eat your food. Doing so places more importance on the gimmicks than the food itself—the negative health repercussions get buried under slick advertising and cheap schemes.
Please stop contributing to the deteriorating health of our children! End your kid-centered campaigns now.
Sincerely,