Tell Apple Inc: Crack Down On Child Labor
19,452 signatures toward our 30,000 Goal
Sponsor: The Child Health Site
Tell Apple to stop allowing child labor in its factories and supply chains!
---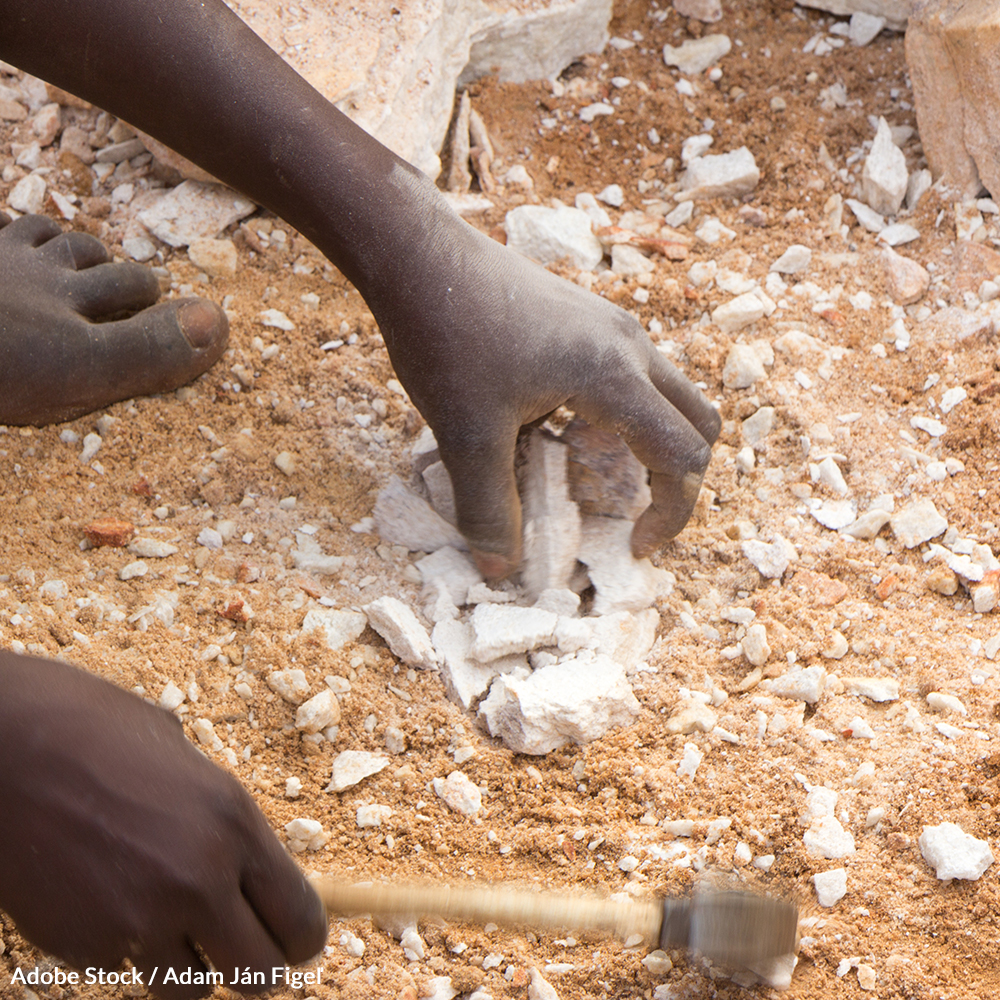 As one of the most profitable companies on the planet1, one would hope Apple, Inc's manufacturing companies also treat employees fairly and justly. Sadly, this not the case. Millions of iPhones, Air Buds, Mac laptops and other Apple products are helping the technology giant reach record profits while its workers barely make enough to survive2.
In fact, Apple has been in the news continuously because some of its factories have been found to be utilizing child labor3. In one factory, close to 50 children were found employed. Other workers are working 60+ hour weeks without any rest4.
Apple has been committed to halting child labor in its factories in the past, but children are still being put to work. As well, children are being worked to death in the mining operations that supply Apple with metals like cobalt5.
Children should not have to die so that Apple can maintain its growth and profits.
Sign the petition telling Apple's CEO to stop child labor in ALL of the company's operations.
To Top
The Petition:
Dear Tim Cook,
Given Apple Inc's well-known dedication to humanitarian causes, I was surprised to hear about the child labor dispute going on in your factories abroad.
Various reports have surfaced that reveal children as young as 10 working in Apple's factories. Other workers are putting in 7-day work weeks without any rest in between.
Just because your manufacturing facilities are abroad does not give you the license to ignore what's going on there. You have the moral responsibility to make sure all of your employees are being treated fairly and justly.
As well, Apple must begin paying more attention to the atrocities that occur in the mines from which you source metals like cobalt. Children are dying for corporate profits.
You must address this issue immediately. Do the right thing, take children out of your factories and cut ties with suppliers who support child labor once and for all.
Thank you,